Trusting someone to help with your business (your baby) and the team that relies on you, is not something you're going to do without serious consideration. I don't want our relationship to start on a leap of faith, nor should it.
Words on a page can be impersonal. Before I expect you to tell me about you and your business, I want you to know everything about me.
A conversation works even better.
I'm Also Deeply Passionate In My Approach
I believe that we all have far more potential than we believe or use, and I love helping clients bring that potential to to life. I love seeing people happy and fulfilled in both their lives and their businesses.
Here is a "manifesto" of what I call "The Philanthrepreneur", the entrepreneur who wants to both make money and make the world a better place.
If this Manifesto resonates with you, then you are exactly the kind of business owner I love to help.
So, about that conversation...
The Business That Matters Foundation System:
My system has
three

strengths:
What If I told you manageable growth, conquering chaos, and consistent results are only 4 steps and 90 days away?
Step 1: The BTM Scorekeeper System
How do you know if you're winning or losing if you're not keeping score?
Using the system, you'll have confidence in your:
You'll also have a 3-month cash flow projection, so you can make informed decisions about hiring, marketing, purchases, and more.
This then allows you to set realistic goals and plans of action that – <GASP> – actually take into account the reality of your available resources.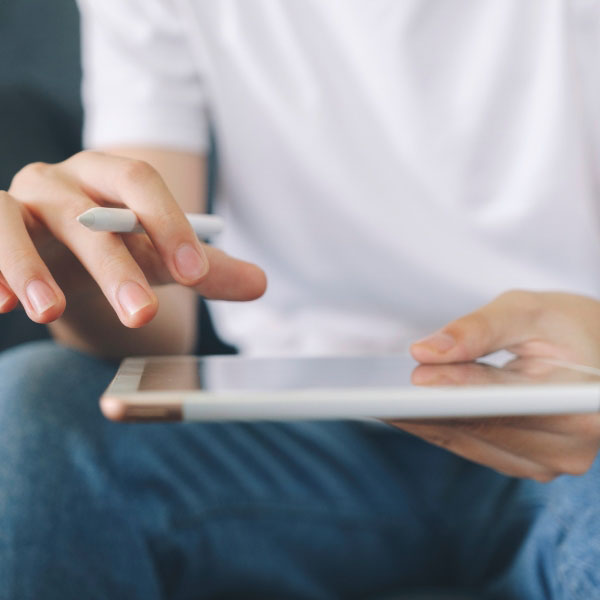 Step 2: The BTM High-Performance Process
Remember, it's your workforce that will execute your strategy. So, it's critical that you get this right.
Creating the "rules of the game" will empower high-performing and competent staff. No one likes to play on a line with a slacker. When you create a team that hungers to win, everyone raises their game.
Traditionally it can take months to do this and even then most fail. You'll make these changes in as little as 4 hours and get better results than most businesses could ever dream about even if you don't know where to start.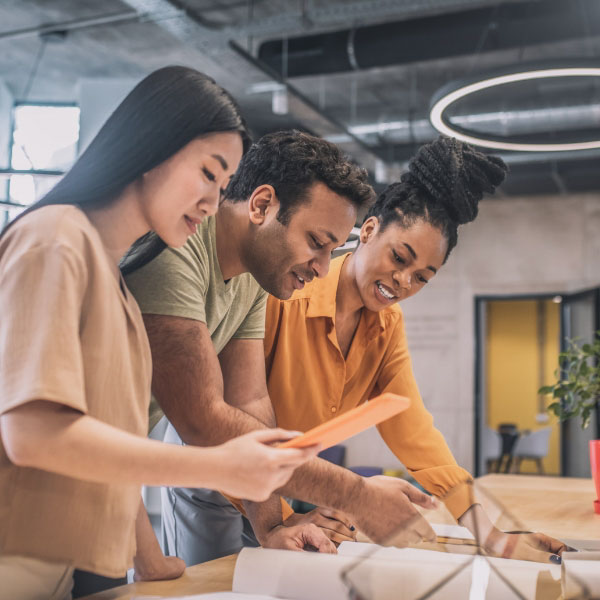 Step 3: Your BTM Playbook
Having worked with businesses from Start-up to $150 million, I saw a consistent struggle with creating operational strategic plans that could be developed and executed with simplicity.
So I created The BTM Playbook as the backbone of the business.
It automates the front end of the strategic planning process, freeing you from a ton of time and hard analysis.
With my personal input, it guides you through the development of
year- long goals and priorities
to the creation of a clear
90-Day Plan of Action.
Everyone will know who is accountable for what and by when.
Ensuring things gets done on time and to a high level!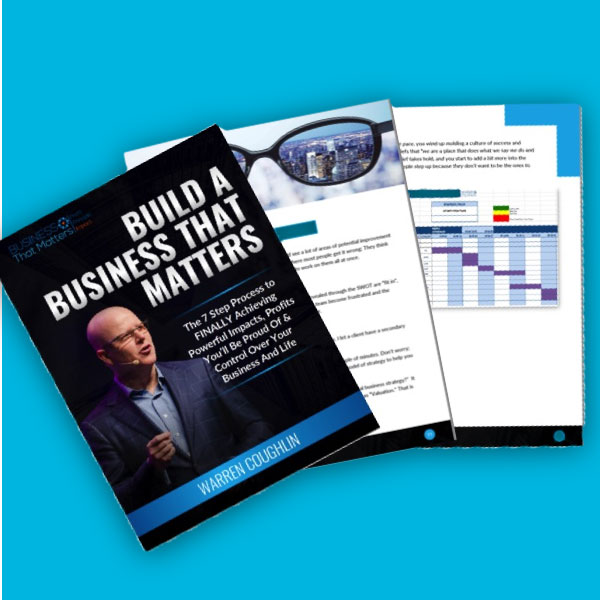 Step 4: Execution: BTM Style
Most strategies fail. But they don't fail because they were bad plans. They fail in execution because the company has no method of execution.
Thus when the inevitable "unknown" emerges the plan gets abandoned in favour of the "matter of the moment".
Instead, you and your staff will have a simple and clear decision-making process. That is time-efficient and prevents uncertainty that often blows plans out of the water.
Best of all you'll never have to make the decisions that your staff should be able to handle. They'll be completely confident in knowing the right answer. Leaving you to make the high-level decisions to keep everything on course.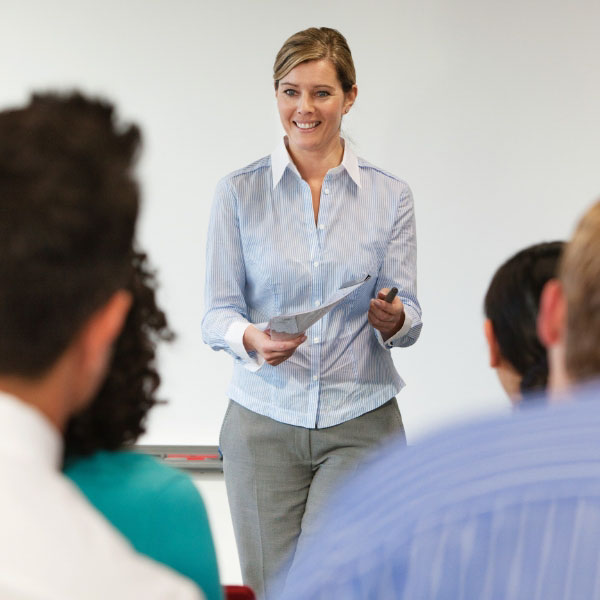 A conversation allows us to dive even deeper...