Achieve What Matters Most To You:
Impossible made possible. Giving you the things you never thought could go together.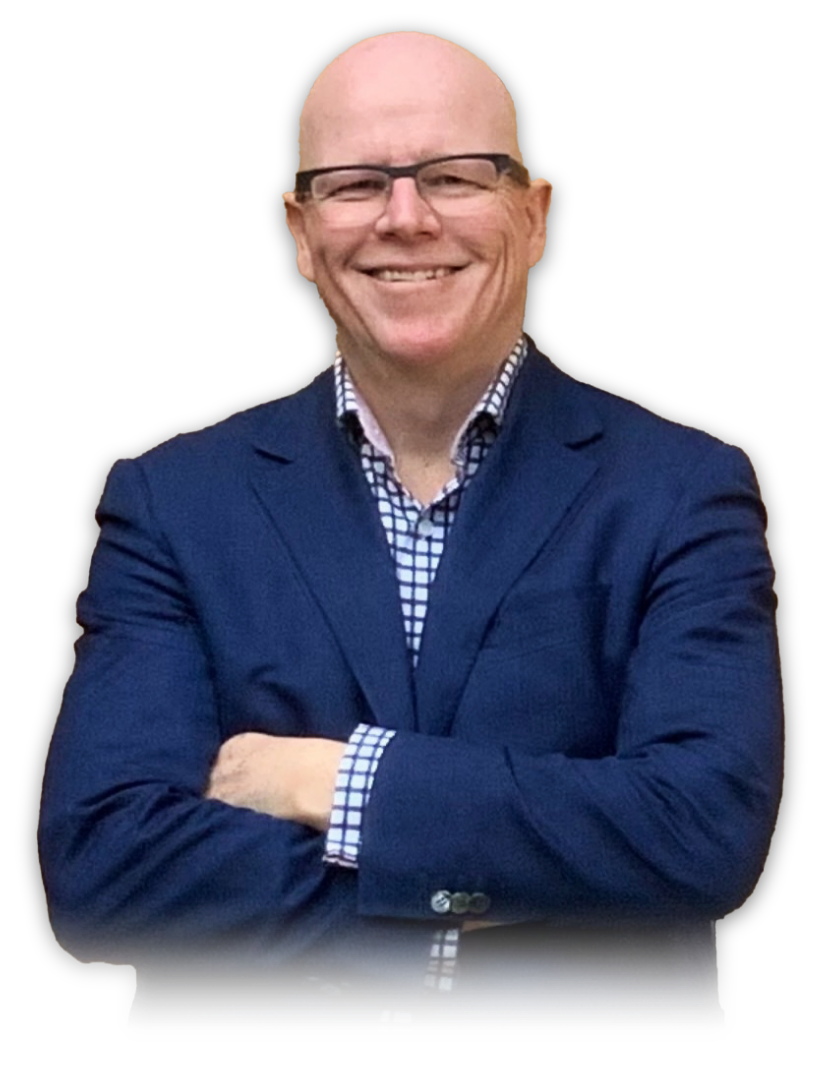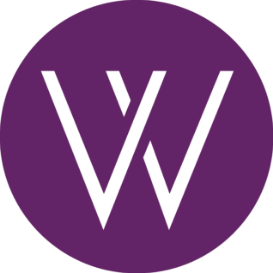 Stronger Profitability & Stronger Culture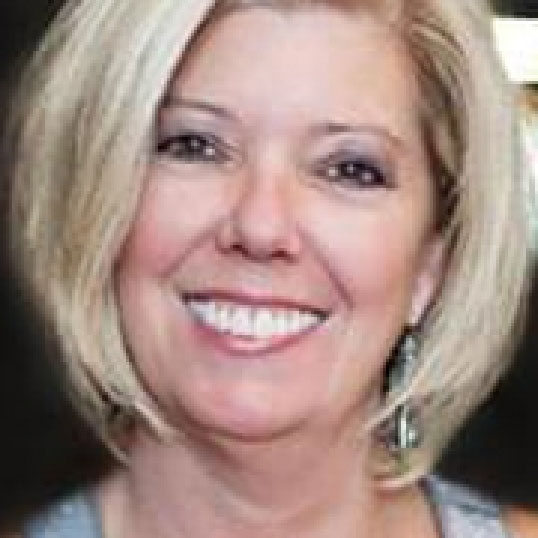 "Our business was doing around 35M in sales, and we had a crazy goal (and one we were afraid of) to grow that to 70M. Long story, short, with Warren's coaching we hit that number. His advice, leadership, mentorship, humour, authenticity, and ability to understand my challenges helped me immeasurably in growing from my then Co-Vice President Status to Co-President and Majority Shareholder to Co- CEO and Full Ownership of our business today. Warren's leadership has not only been a huge "wind-beneath-my-wings" but he has managed to take my naysayer partner and transform him into the guy who says… "Let's book a session with Warren, we need to do some growing and make some changes to our business!"
By not putting profitability or culture on the back burner, Deb now enjoys more revenue than ever, and a team who loves what they do.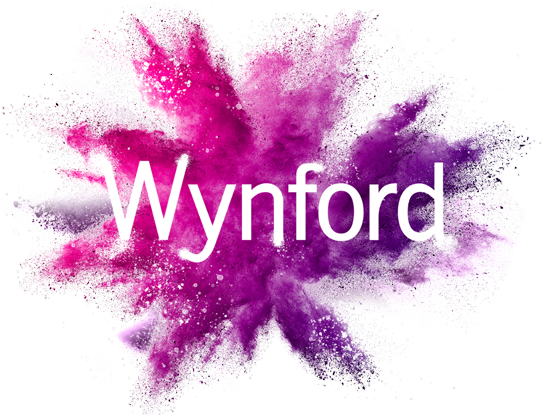 Wynford is respected as one of the leaders in Canada in large scale corporate events and incentive travel programs. However, they found themselves stuck at about $35 million in revenue. In addition, most initiatives and quality control were driven by the 2 leaders who didn't have full confidence in understanding the financial performance of the business.
Deb's Co-CEO was originally skeptical about bringing in a coach and believed working on culture was a waste of time. (His language was slightly more colourful than that).
However, after some cajoling, they took on the challenge. Deb dug into the numbers. They drove cultural change and elevated the standards. And they strategically targeted process improvements.
…
Initially, through improvements in processes and through a deeper understanding of their numbers, they increased profitability without increasing sales.
…
Subsequently, they were able to grow revenue to over $75 million. But most importantly, with the work on culture, they have been named Best Place To Work in their category.
…
Deb's co-CEO, who once thought working on culture was a waste of time now says "Culture… It's everything."