You Don't Need To Give Up One To Achieve The Other, With Growth-Focused Strategic Business Coaching.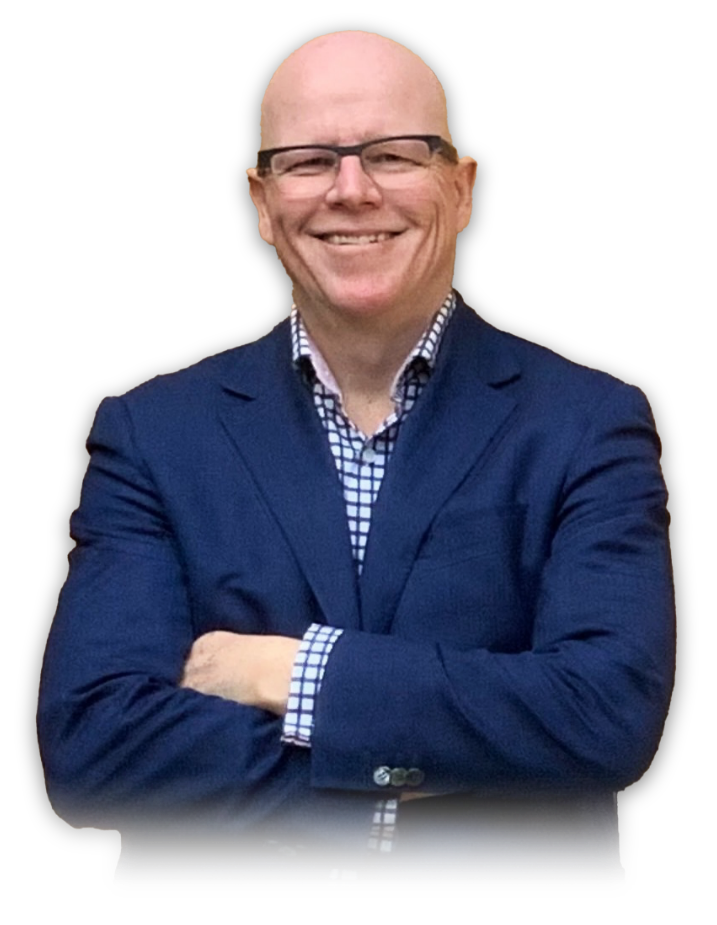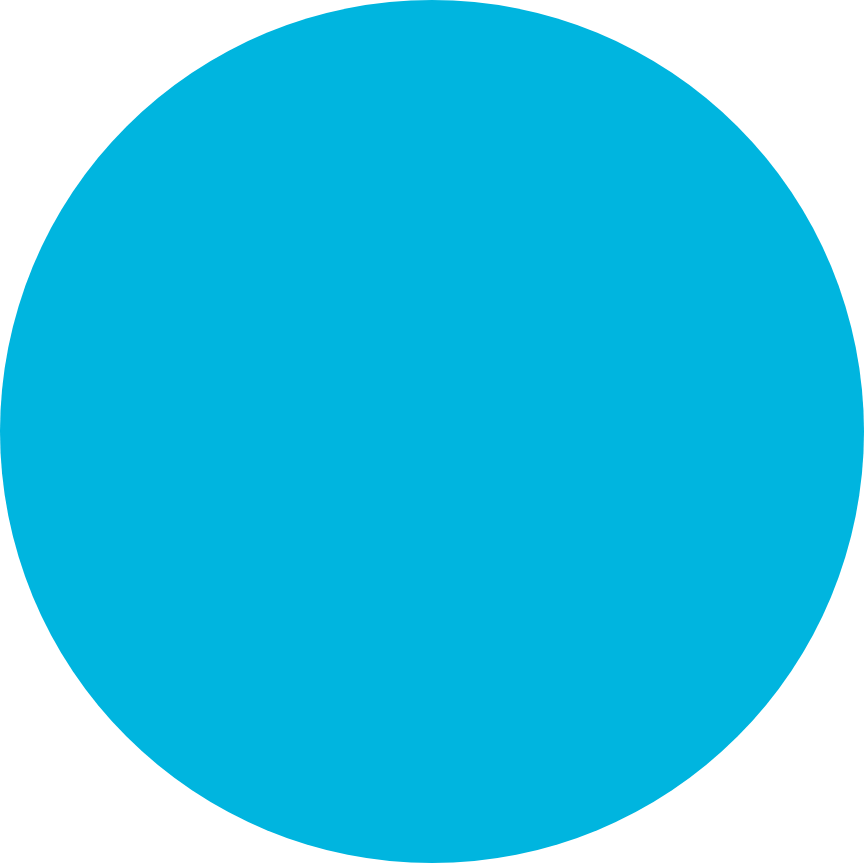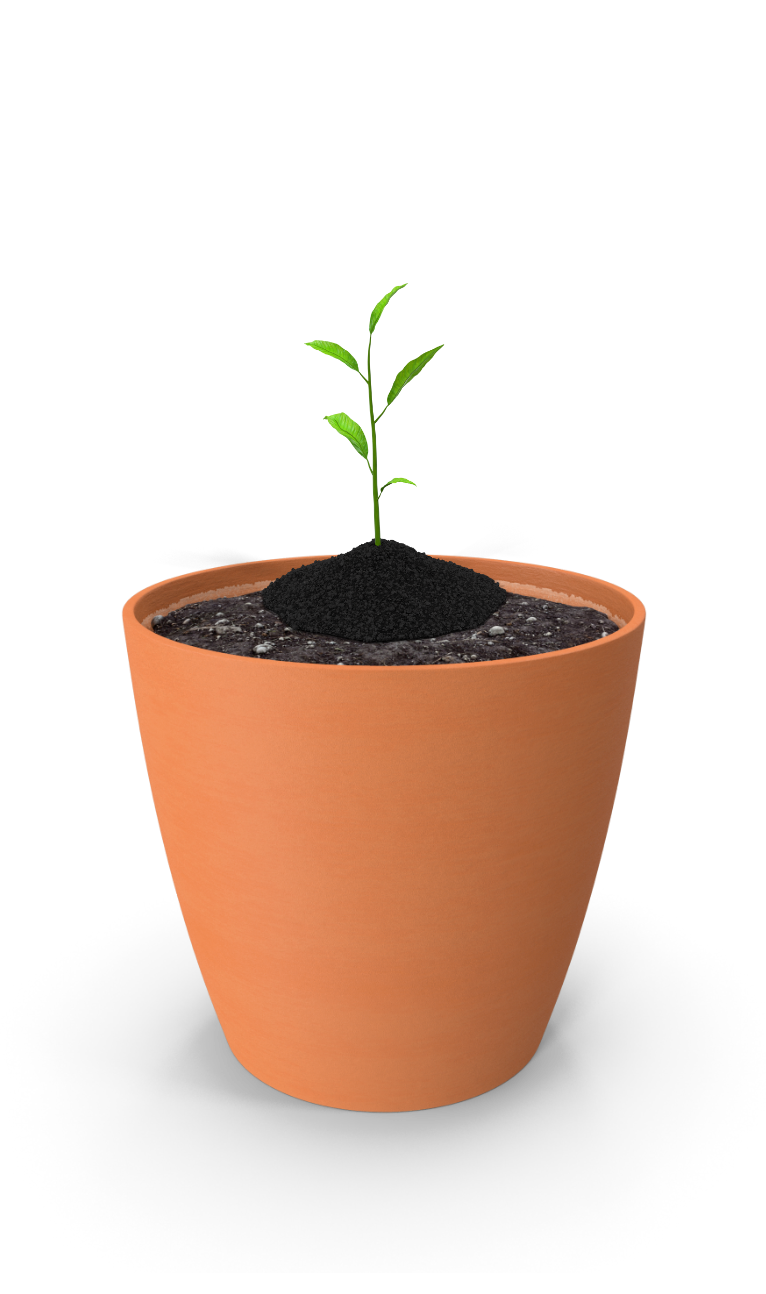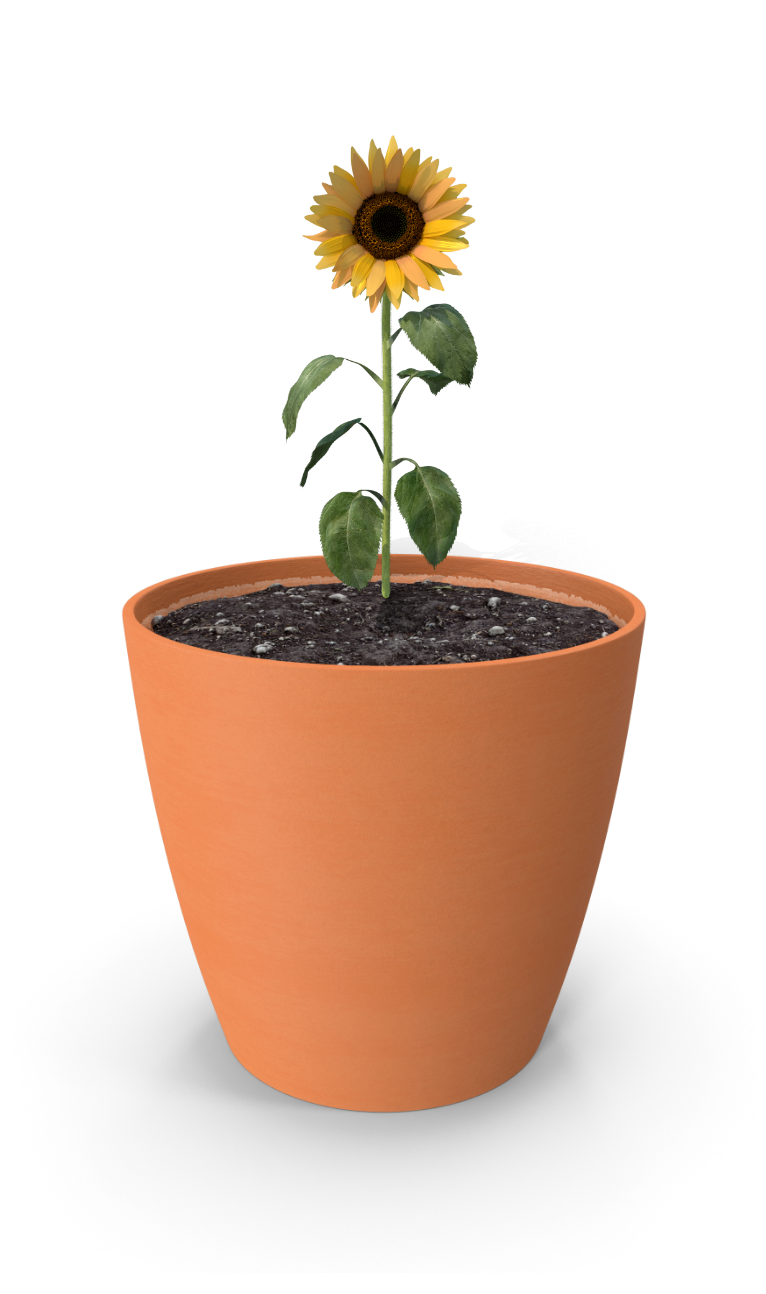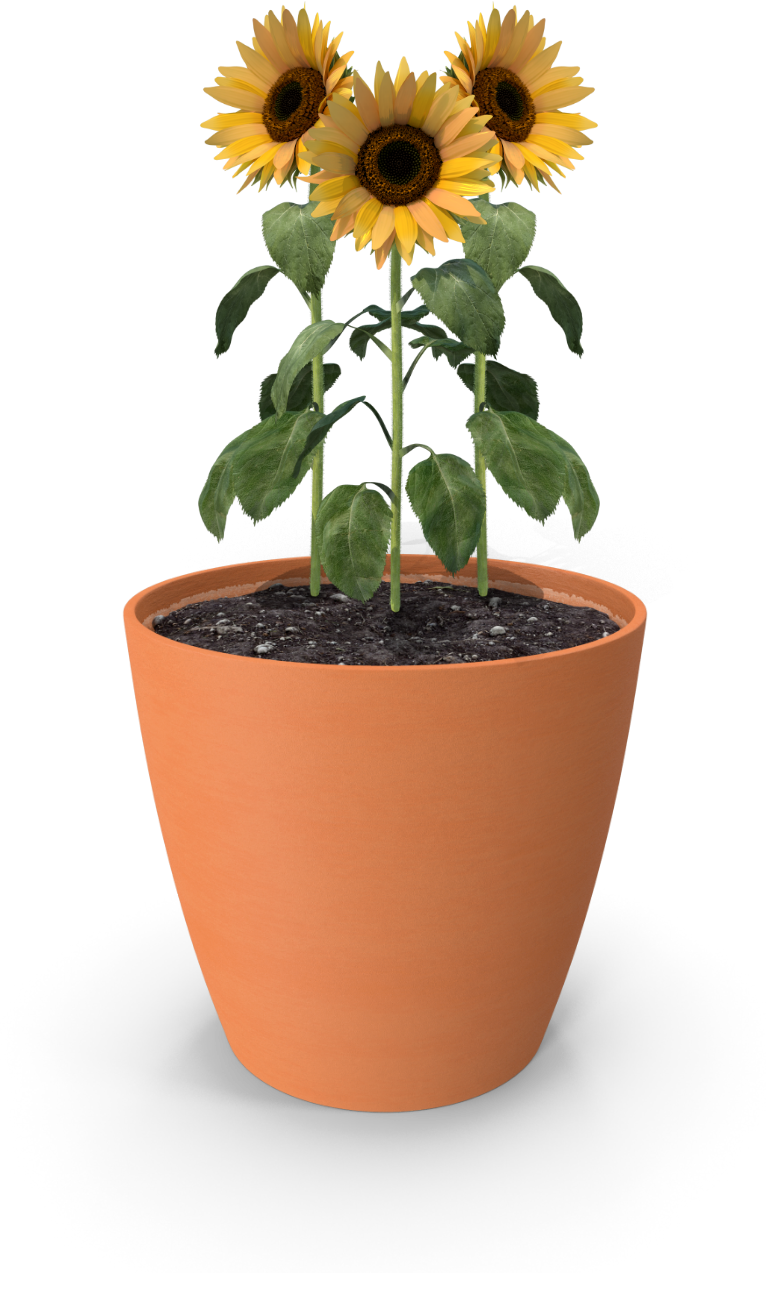 Are You Ready For
Growth?
If you're generating 1 to 10 million in revenue and want to:
Quick Tips To Help You Build Faster And Easier:
Our Clients' Results Speak For Themselves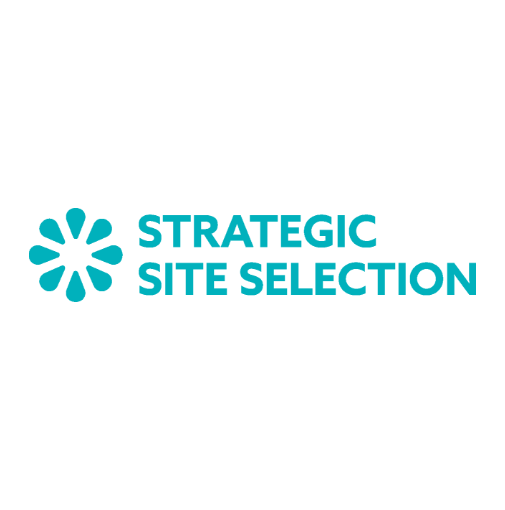 From A Collapse In Demand To 3 Profitable Services Lines, A Team Of Rockstars, And Healthy Cash Flows.
"Warren's strategy process and his ability to keep us focused on what matters most has been instrumental in guiding us through the greatest existential risk in the history of my business."
Founder Of Strategic Site Selection From $35 Million To $75 Million While Creating A "Best Place To Work" Culture.
"His advice, leadership, mentorship, humour, authenticity, and ability to understand my challenges helped me immeasurably"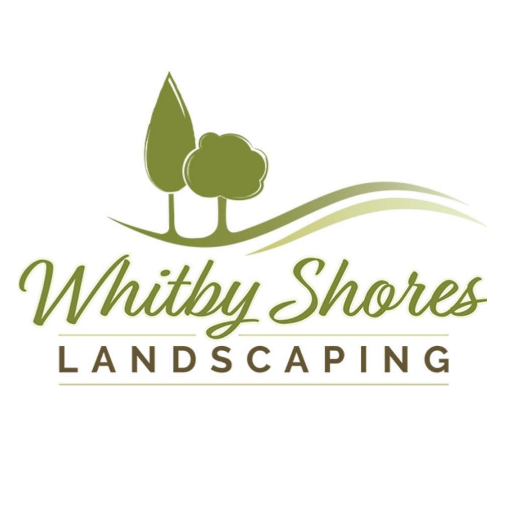 280% Revenue Growth, An Extra $2 Million In Profit, Acquisition Of A New Company And More Time With Family.
"Warren brought to me and my company the expertise that's driven our success. As a coach, mentor and role model, his combination of fierce commitment to values and to excellence in systems has helped revitalize my business."
CEO Of Whitby Shores Landscaping
The BTM System Makes Complexity, Simple.
Make more money, or make the world a better place? You can actually have both, and it's not as hard as you think… if you know what you're doing!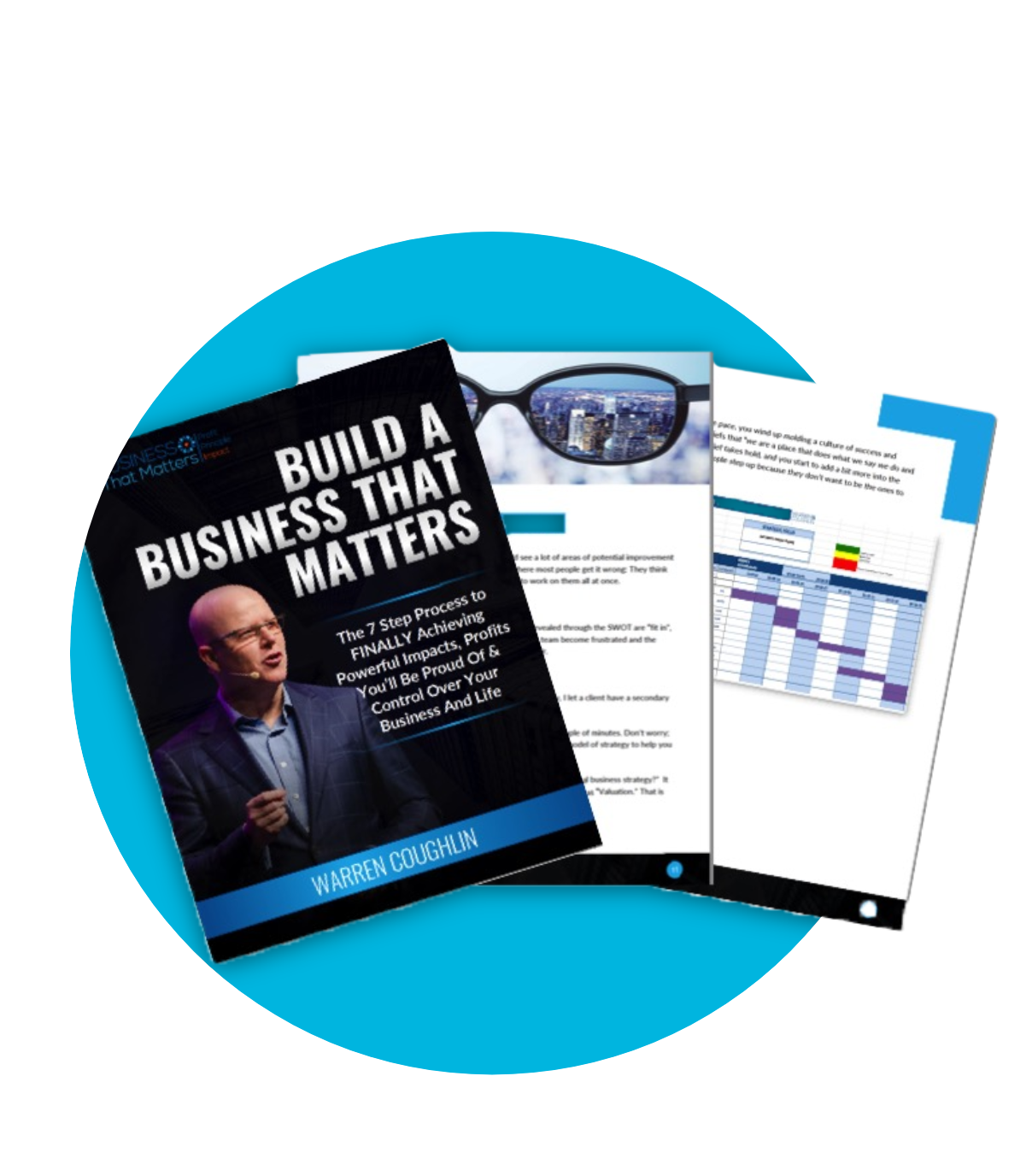 I believe in helping Business owners.. Full stop. Sign up for an account and gain instant access to free books, tools, and resources you can start using immediately.
If you're not completely satisfied with the plan and direction after 90 days, you'll get your investment back, no questions asked. But if you follow my proven model, you will be more than satisfied.
Meet Your Business Growth Coach
Business coaching, practicing law, serial entrepreneurship, teaching in college, theatre acting and directing, and sitting on the Boards of Directors of multiple charities. I've done a lot of things. I believe these broad and diverse experiences have given me unique insights and perspectives on what it takes to succeed as an entrepreneurial leader.
If there's one thing over 20 years of coaching has taught me, it is that there is no single approach that works for everyone. Anyone who tells you "THIS" is the only way to succeed, is someone you should run from.
Because of this flexible approach, my clients have enjoyed 8 figure exits, 7-figure salaries, significant impacts, and the freedom that comes from having concrete business skills, a high performance culture, and clarity of direction and purpose.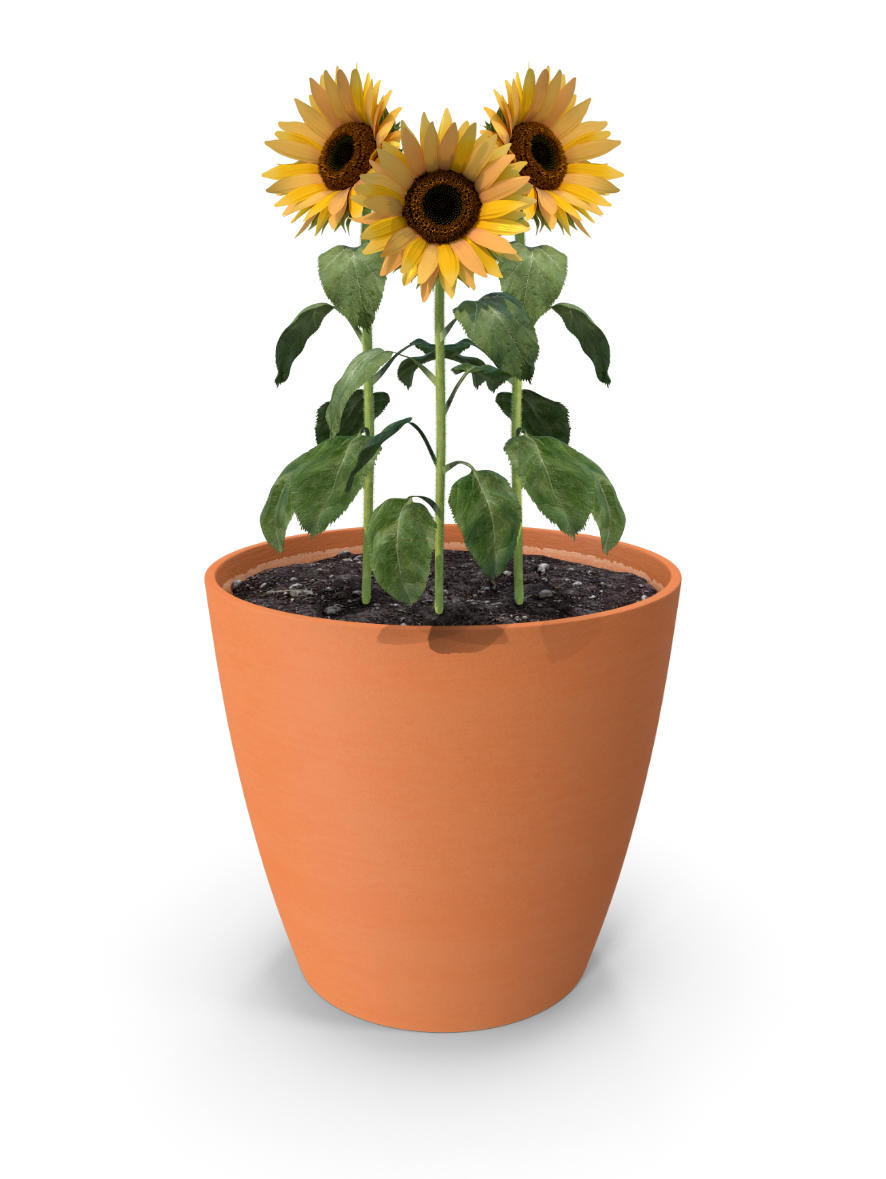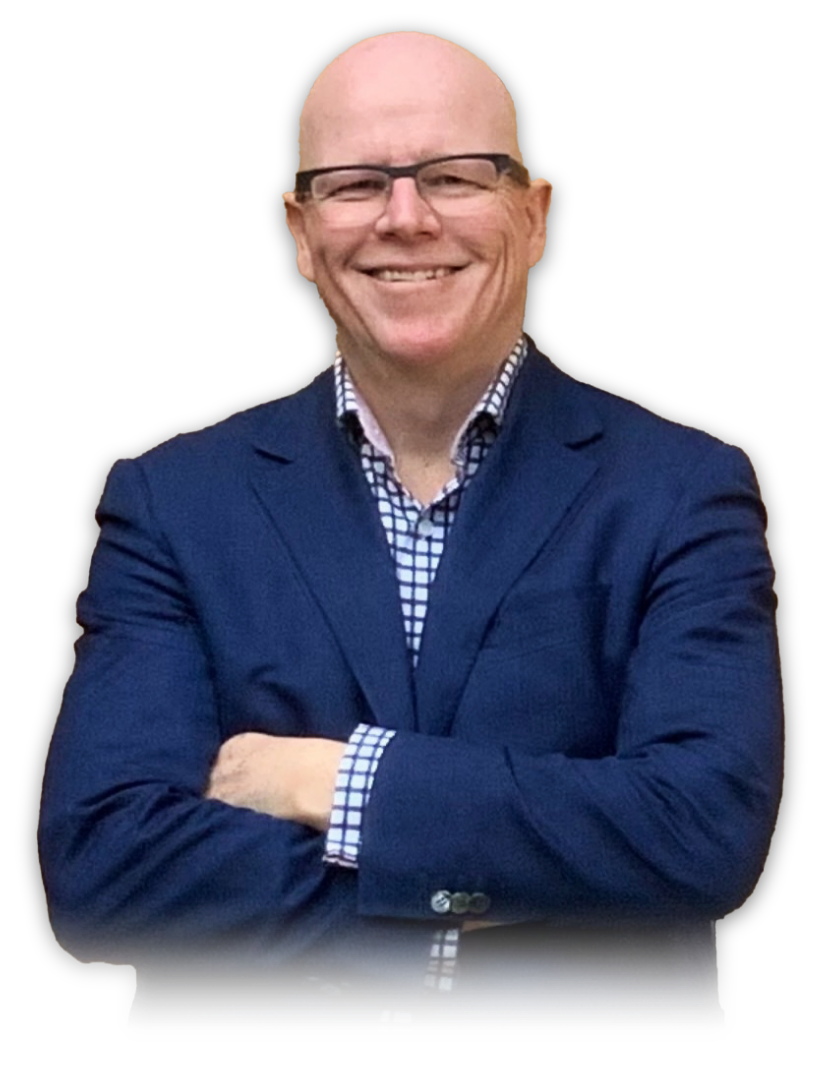 This can be seen as a bit unfair. Someone who has just started in the previous year or 2 won't have a track record and they may very well be excellent. So, it's just one of the considerations that you should bear in mind and I don't think you should make it solely on this. Having said that, in 2022, my clients experienced an average revenue increase of $2.3 million and an average profit increase of $420,000. And not one saw a downturn. By any metric, those are decent results, with the full disclaimer that I wasn't in there doing the work; I was coaching them. The results are truly the result of the efforts of the owner.
The Business That Matters Podcast
In this throwback episode, it's all about the man himself! Business coach, speaker, planner, and strategist, Warren Coughlin. Join guest host Brett Glover as he speaks with Warren about the keys to business success, the journey of entrepreneurship, and using entrepreneurship to inspire others. "You can make a difference just …
This message is only visible to admins.
Problem displaying Facebook posts.
Click to show error
Error: Server configuration issue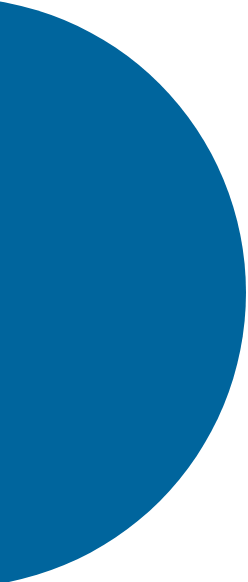 You've Got Questions,I've Got Answers!