The only thing I care about more than businesses are the people behind them.
Below are an ever-increasing collection of blogs and my personal podcast So you can start growing, learning, and improving, right now!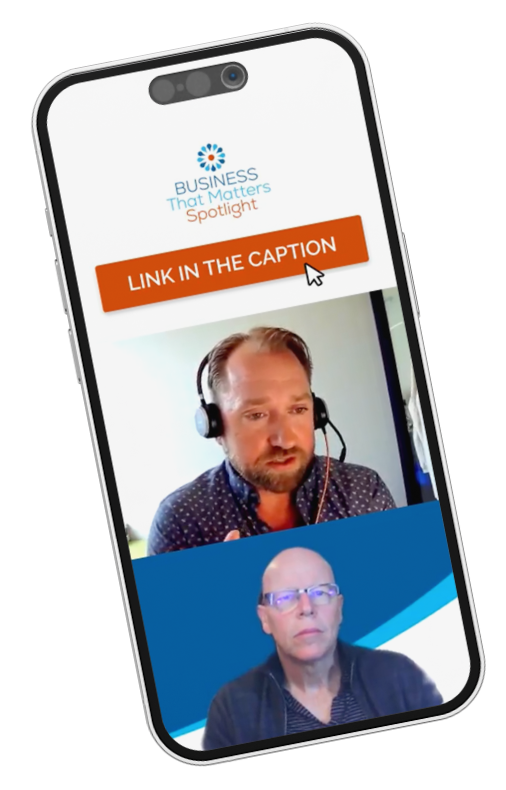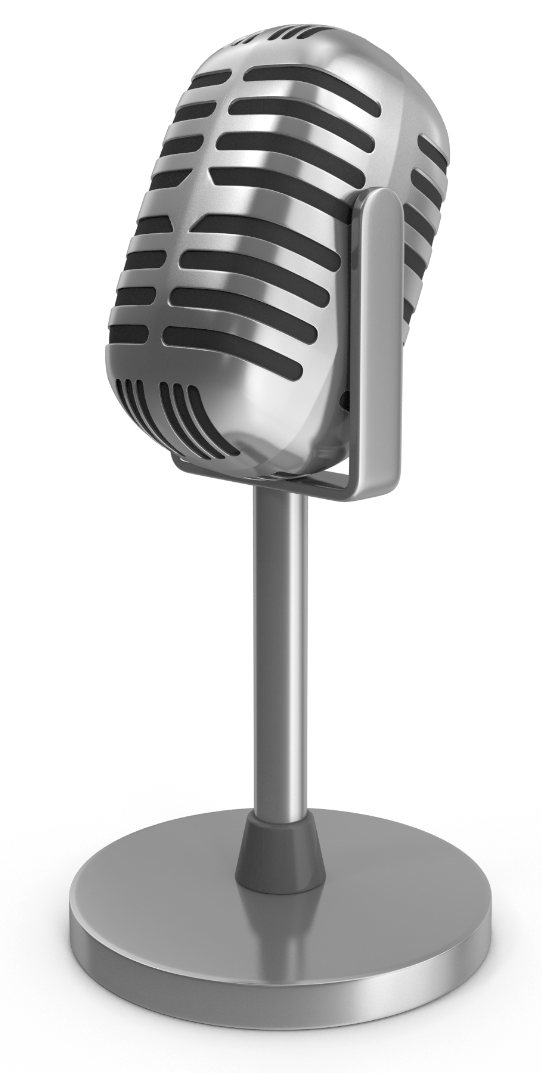 The Business That Matters Blog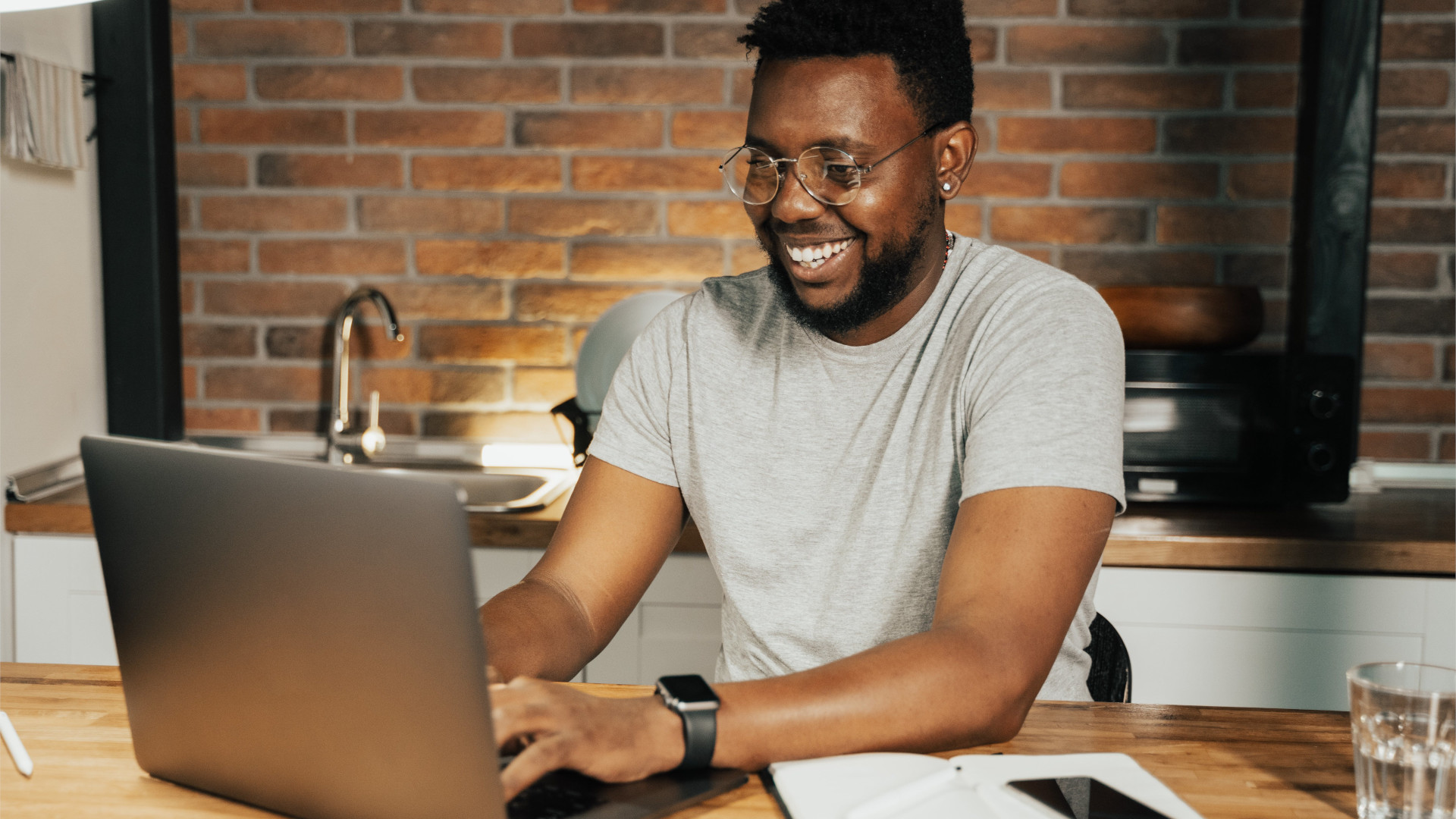 The Valuable Contributions of Entrepreneurs to Society
Entrepreneurs are the backbone of innovation, economic growth, and societal progress. They are the individuals who dare to dream big,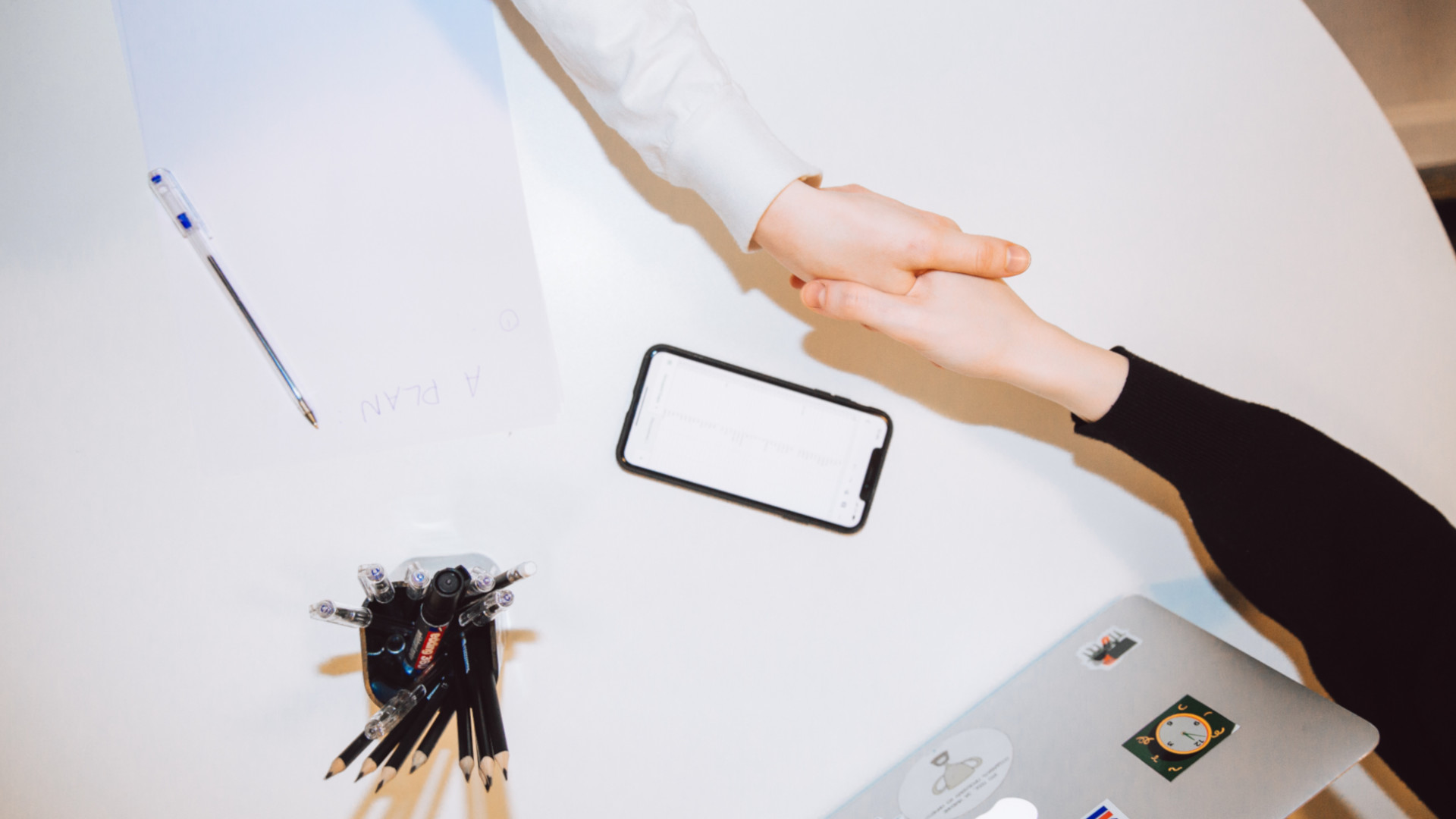 Mastering Client Retention: A Guide For Sustainable Growth
In the ever-evolving world of business, client retention has become more critical than ever before. In this blog, we will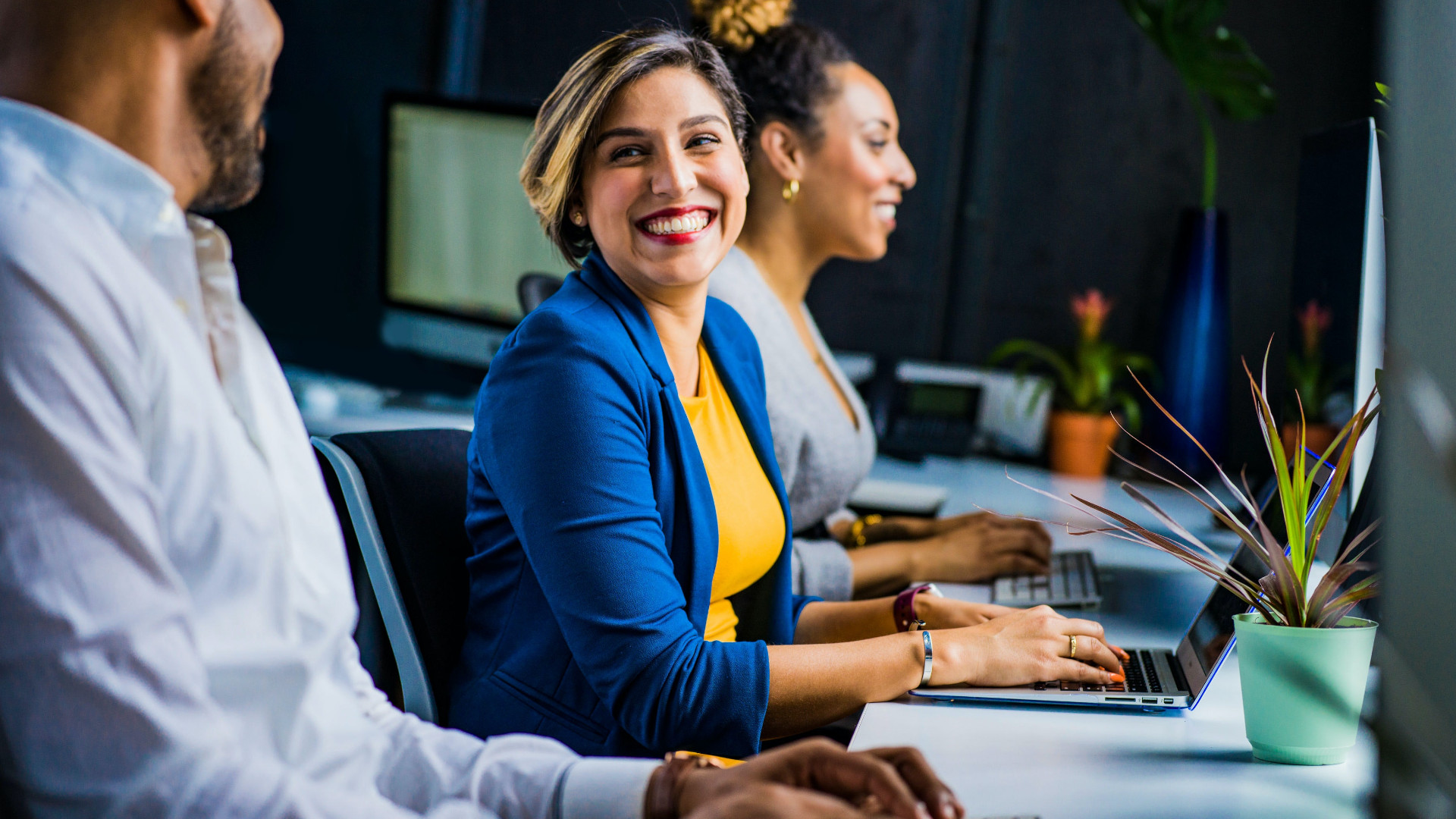 The Power of Values-Driven Workplace Culture
Welcome to our fascinating exploration of the transformative force that is a values-driven workplace culture.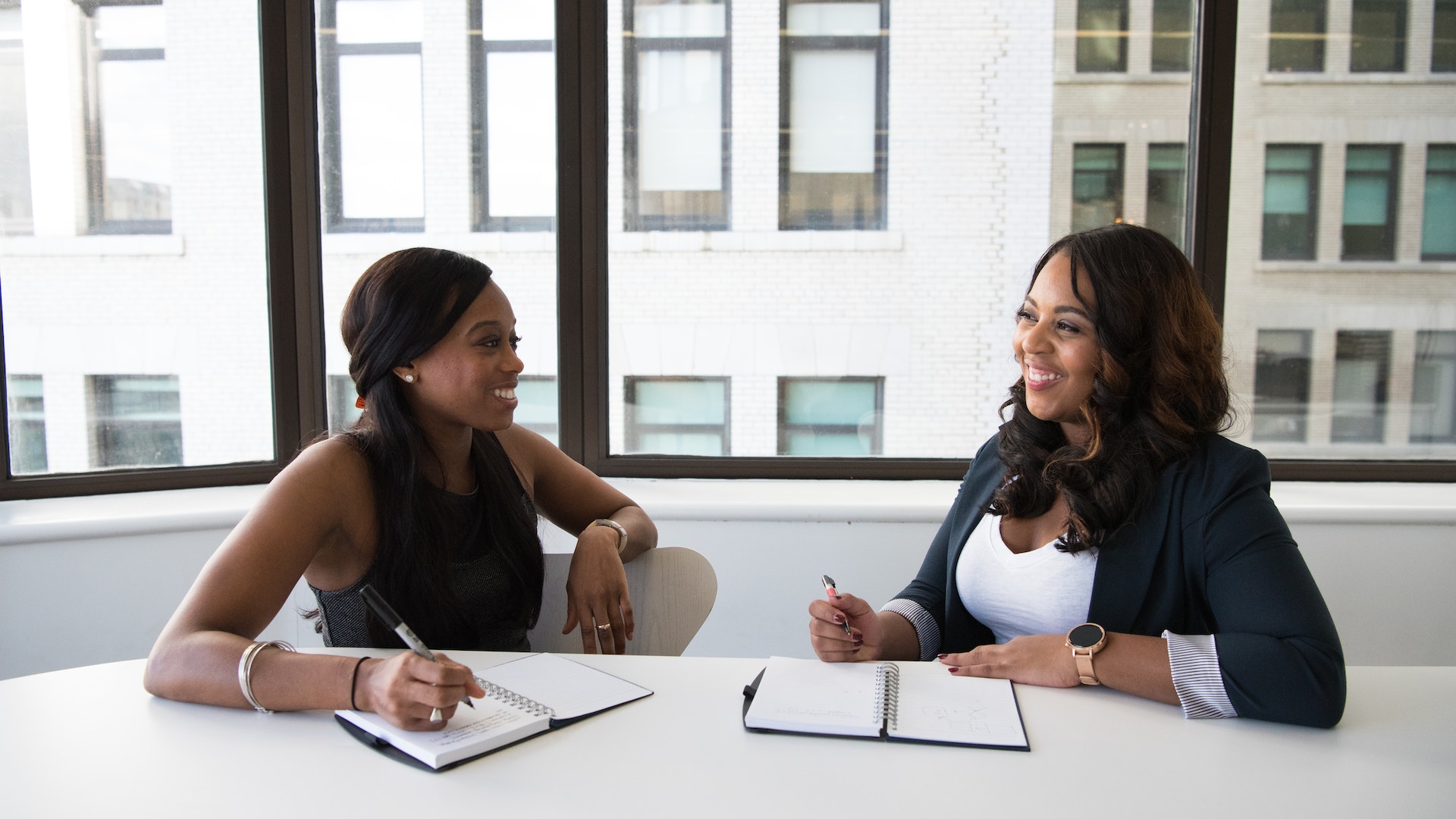 My approach is best described using what has, sadly, become an overused word: authenticity. I work to build authentic open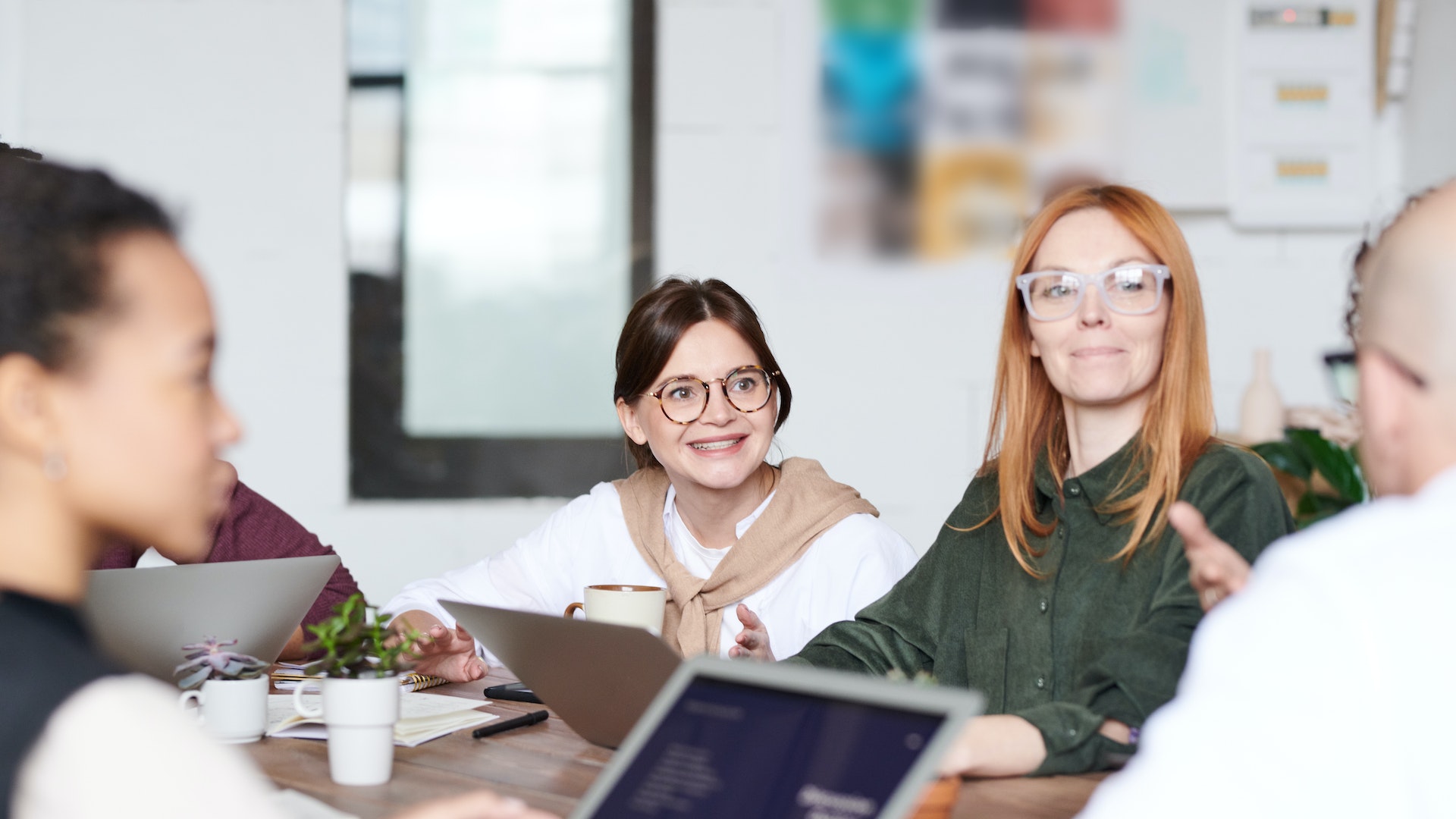 What kind of coach do I need?
People say I should get a coach. But there are business coaches, life coaches, executive coaches and more. What is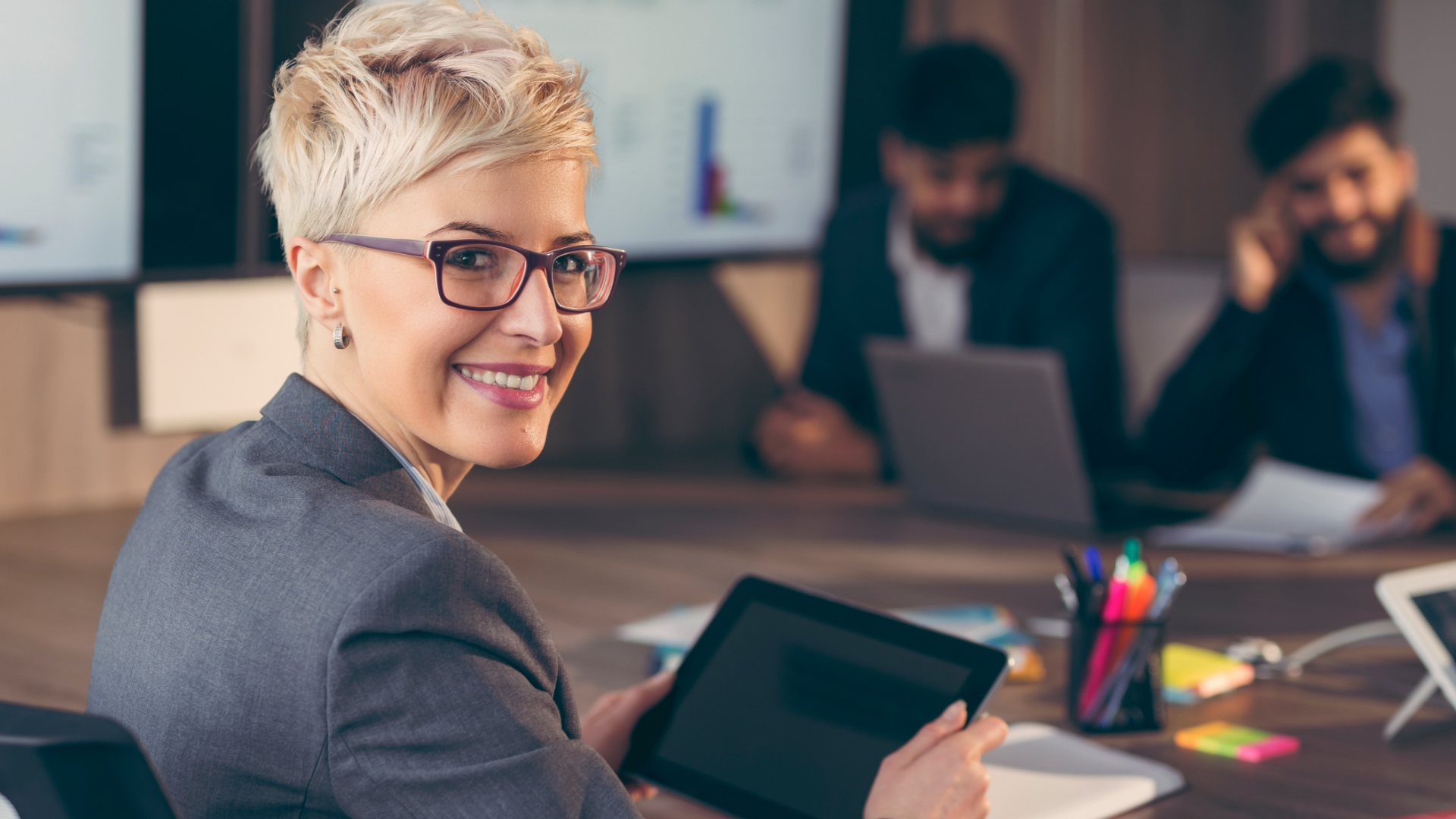 ESG: Everything You Need To Know For Your Business!
Often associated with a company's potential investors, ESG reaches far beyond that and impacts almost every aspect of your business.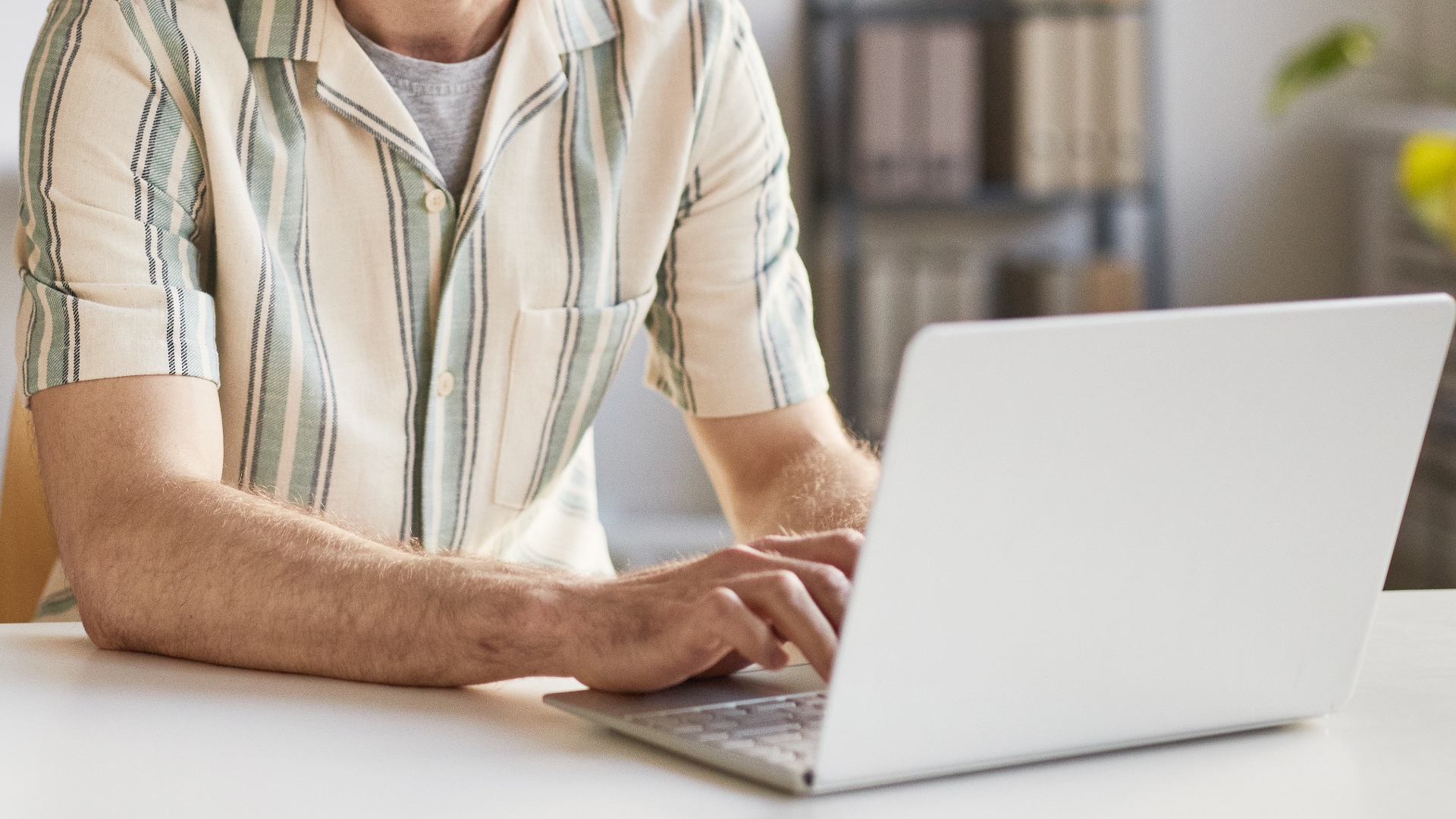 Recruitment Tips: Finding The Perfect Fit
Whether it's your first hire or your hundredth, finding the right person for your team is not an easy task.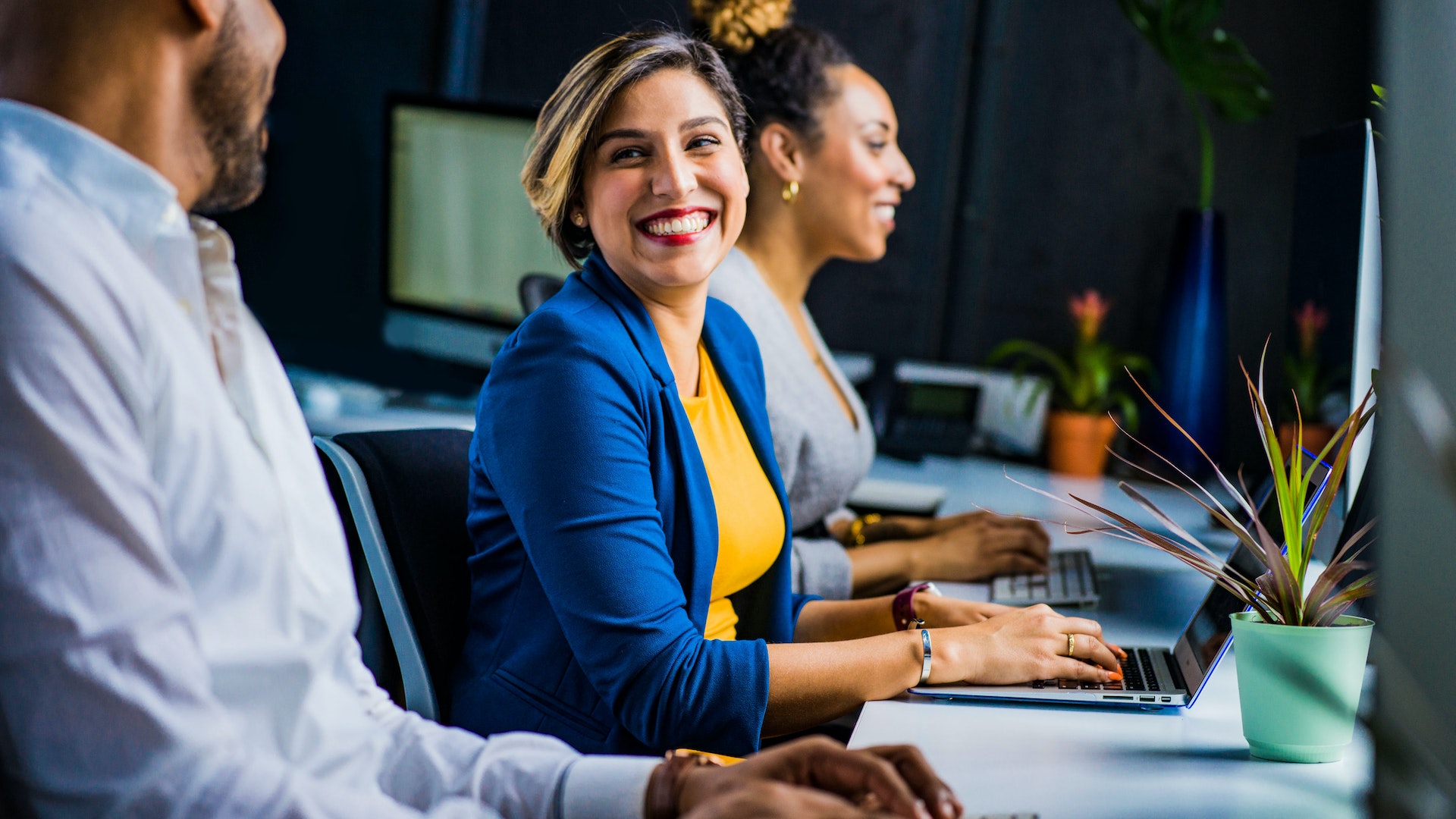 Building Company Culture: You Can't Afford To Not Do It!
Don't be fooled: the culture inside your business can be as important to its success as making it profitable, mostly
The Business That Matters Podcast
In this throwback episode, it's all about the man himself! Business coach, speaker, planner, and strategist, Warren Coughlin. Join guest host Brett Glover as he speaks with Warren about the keys to business success, the journey of entrepreneurship, and using entrepreneurship to inspire others. "You can make a difference just …
This week the Business That Matters Spotlight welcomes Eugenia Lista-Zaharchuk, Founder of E.L. Productions. Join me as I speak with Eugenia about expansion, retentions, building strong relationships, and producing greatness.
Stephen Farnham and Ana Rebro
This week the Business That Matters Spotlight welcomes Stephen Farnham and Ana Rebro, Partners of Farnham Co. who will definitely change the way you think about accountants. Join me as I speak with duo about legacy planning, finding the right people for your team, cooking the books, and more.
This week's episode welcomes CEO of Bienenstock Natural Playgrounds, John El-Raheb, who talks about the importance of natural playgrounds and their impact on child development.
This week's episode welcomes passionate humanitarian, author, and founder of UGO Impact, Jill Valentine.Join Warren as he speaks with Jill about how entrepreneurs are making a difference and why you might not need to wait until you're larger to do so.
This week's episode welcomes an expert who has worked with small start-ups, large institutions, and just about everything in between, Carrie Thomas, Founder of Nimbus HR Solutions.
5 Questions To Ask Before You Act
The Best Question You Can Ask